Future NRG
RENEWABLE ENERGY & GREEN MILL

FUTURE NRG Sdn Bhd (FNRG) is a technology integrator and developer of "Waste-To-Energy", "Waste-To-Resource" projects as well as "Green Mill Zero-Waste" solutions through the use of advanced proprietary technologies in order to produce renewable energy and recover valuable resources from waste. FNRG focuses on the following market segments: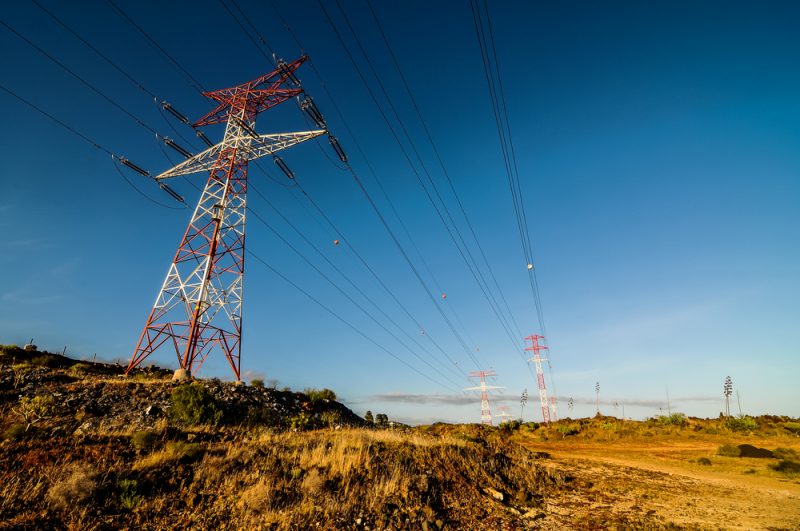 Waste To Renewable Energy
Biogas Capture to Energy for a variety of waste streams
Biomass Waste to Energy using solid fuel biomass (mesocarp fibre, palm kernel shell and empty fruit bunch)
Gasification for rural electrification, captive power and grid-connected plants
Sustainable Green Mill
A profitable zero waste management plan, for palm oil mills
Empty Fruit Bunch processing into revenue-producing products: Dried Long Fibre (DLF) and Dry Short Fibres (DSF)
Utilization of palm oil mill effluent ("POME) to produce biogas for renewable power generation for mill use and/or sale to grid.
Biofuel pellet and/or briquette plant for production of biofuel pellets and/or briquettes from residue biomass waste such as dried short fibre, mesocarp fibres or palm kernel shell.

Ozone Medical Waste Treatment
Utilizes ozone gas to sterile medical waste to achieve 99.9999% reduction of microbial population in the waste, besides reducing waste volume without the use of thermal, steam or chemicals in the process